Corporate Employee Health Solutions
Healthier, Fitter, Happier, More productive?
We listen to your needs and find health solutions for your employees.
OUR MISSION is to reinforce your employees health consciousness and establish, through different activities, a permanent healthy and happy lifestyle resulting in:
- An increased motivation, concentration and memory
- An improved endurance leading to a higher job performance
- A decreased stress level and absenteeism rate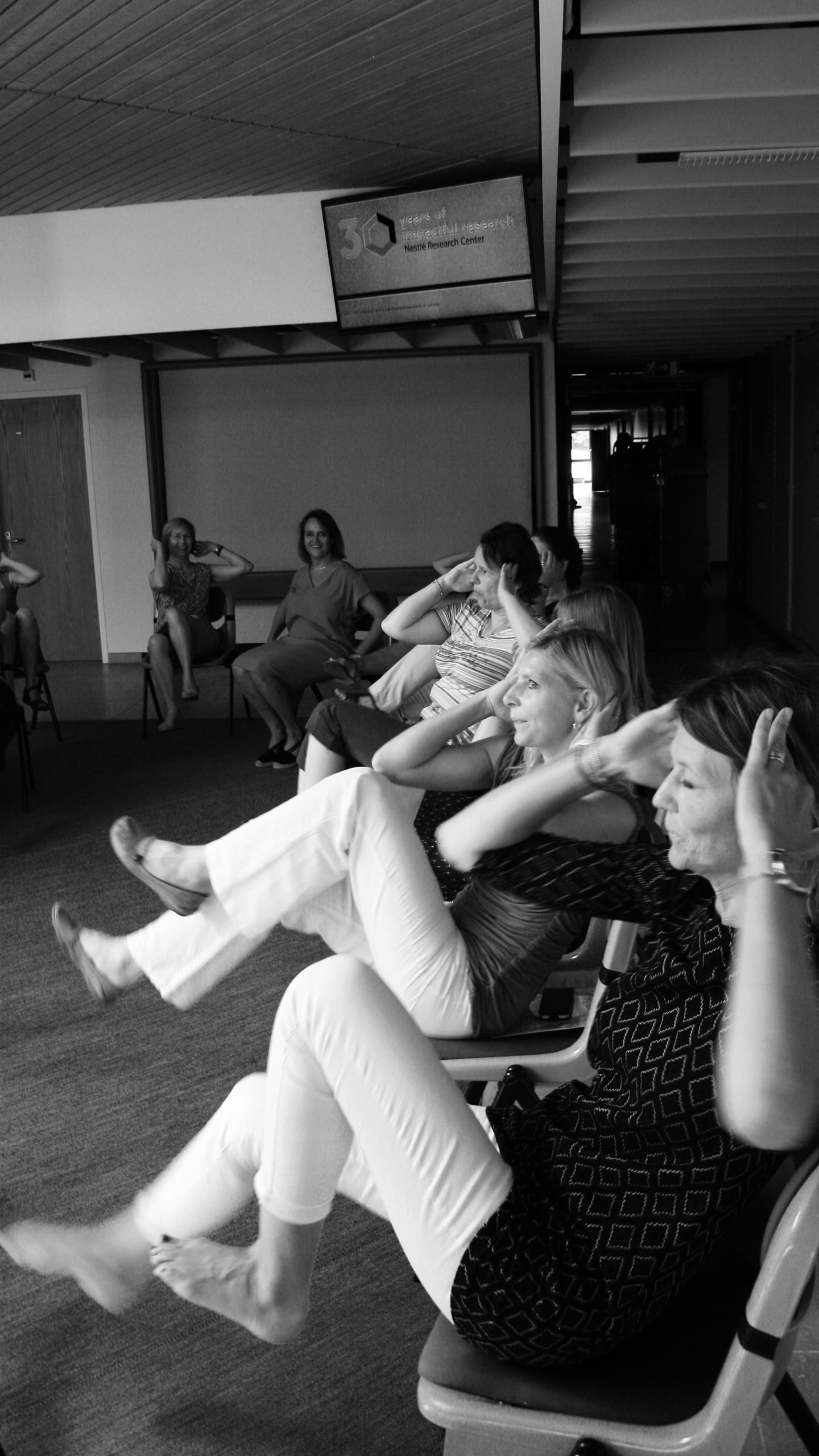 From small to larger budgets, we have something for you!
- Wellness Tests
- Lectures
More than 15 parameters measured with medical tools.
- Exercise@workplace
- Fitness Indoors
- Outdoor workout
Discover and learn how to prepare food that boosts your energy, reduces stress and helps you to sleep better.
- Meditation
- Yoga
- Chiball
- Chair massage
- Lectures
Learn techniques that will help you destress, concentrate and relax mentally and physically.
- Indoor
- Outdoor
- Extreme
- Health days / weeks
International companies have already trusted us and noticed an increased health awareness among their employees who have participated in our programs.
More than 10 Years of Successful Collaboration.
Has inspired international executives and employees with its innovative concepts and personal approach.
Executives exposed to Lectures & Workshops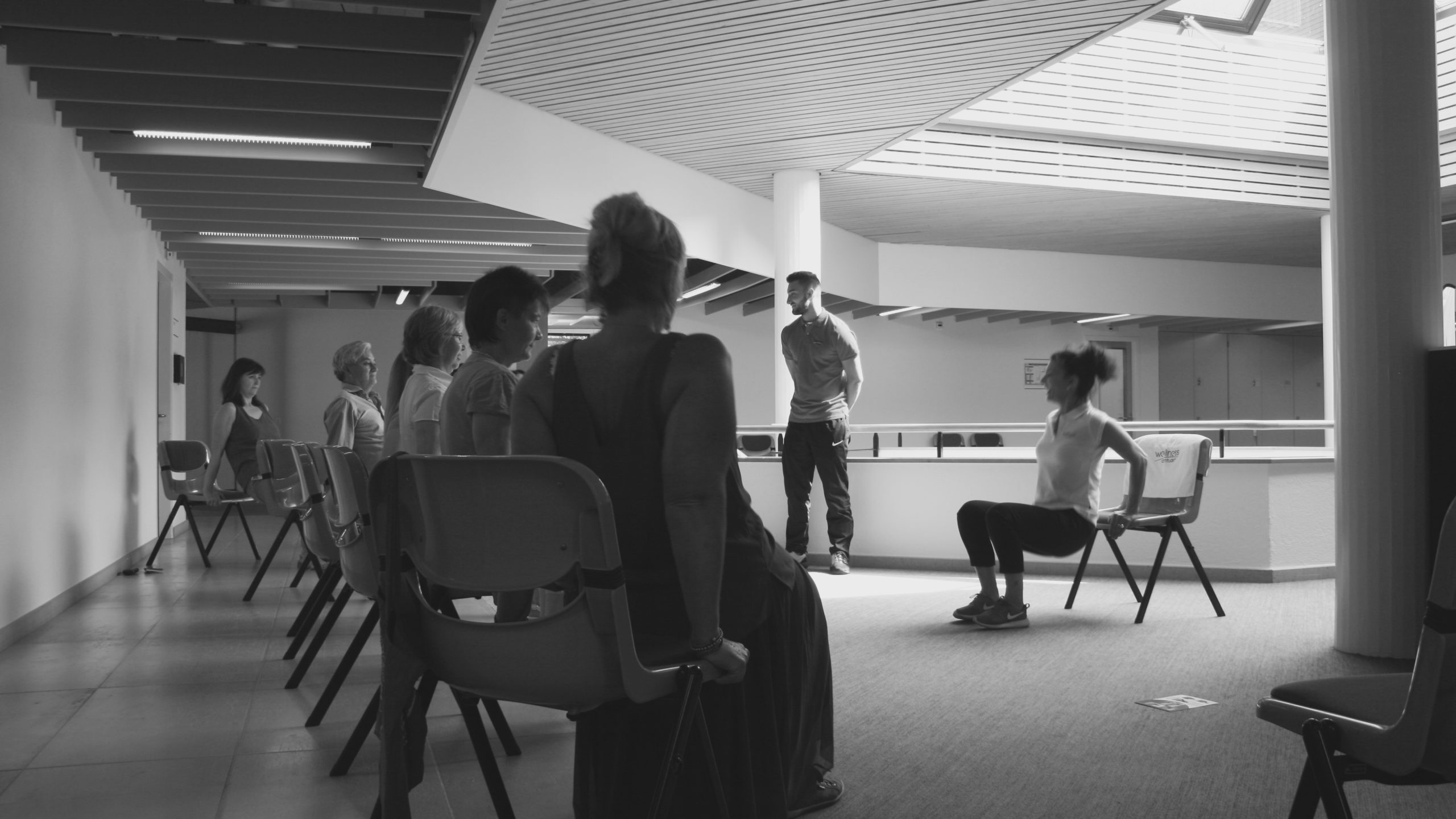 "Patricia and her team are great."
"Excellent - never seen such an eagerness for the next session in a group..." 
"Those qualitative remarks, combined with a qualitative score for the Fitness Sessions of 4.71/5.00, and the fact that we have between half and two-thirds of the class at every single fitness session indicates that you have been able to deliver on your objective.  To engage executives in their own well being, in a way that they find both comfortable and compelling.  To help them get closer to healthy body and healthy mind.  To help them perform.  Thank you so much for your commitment, personal attention and passion.   It is something I appreciate as much as the participants."

"It is amazing to see how, more than six years later, your programs have had a life-changing effect on so many PEDs, MBAs, and other executives (including me).   You find creative ways to do that within constraints of budgets, which I also appreciate as a Program Director.  I see a clear impact of a wellness stream in the programs I run.  Even for those who do not participate, it becomes evident to them that a healthy lifestyle is important. In the PED program we saw increased stamina and motivation for the duration of the program, and the participants reported on what a difference it made to their leadership after.  Many have supported similar programs in their own workplaces now, with great effect.  In the MBA, a much longer program, the impact of having fitness integrated has been profound.  The MBAs manage their stress much better, and take much healthier approaches to balancing their lives.  The gym becomes a social center too, a great place for ideas and experiences to be shared.  I am so pleased, for these people and for their impact on others, that you've created such important programs for developing healthy leaders.  Thank you!
PED & MBA Program Director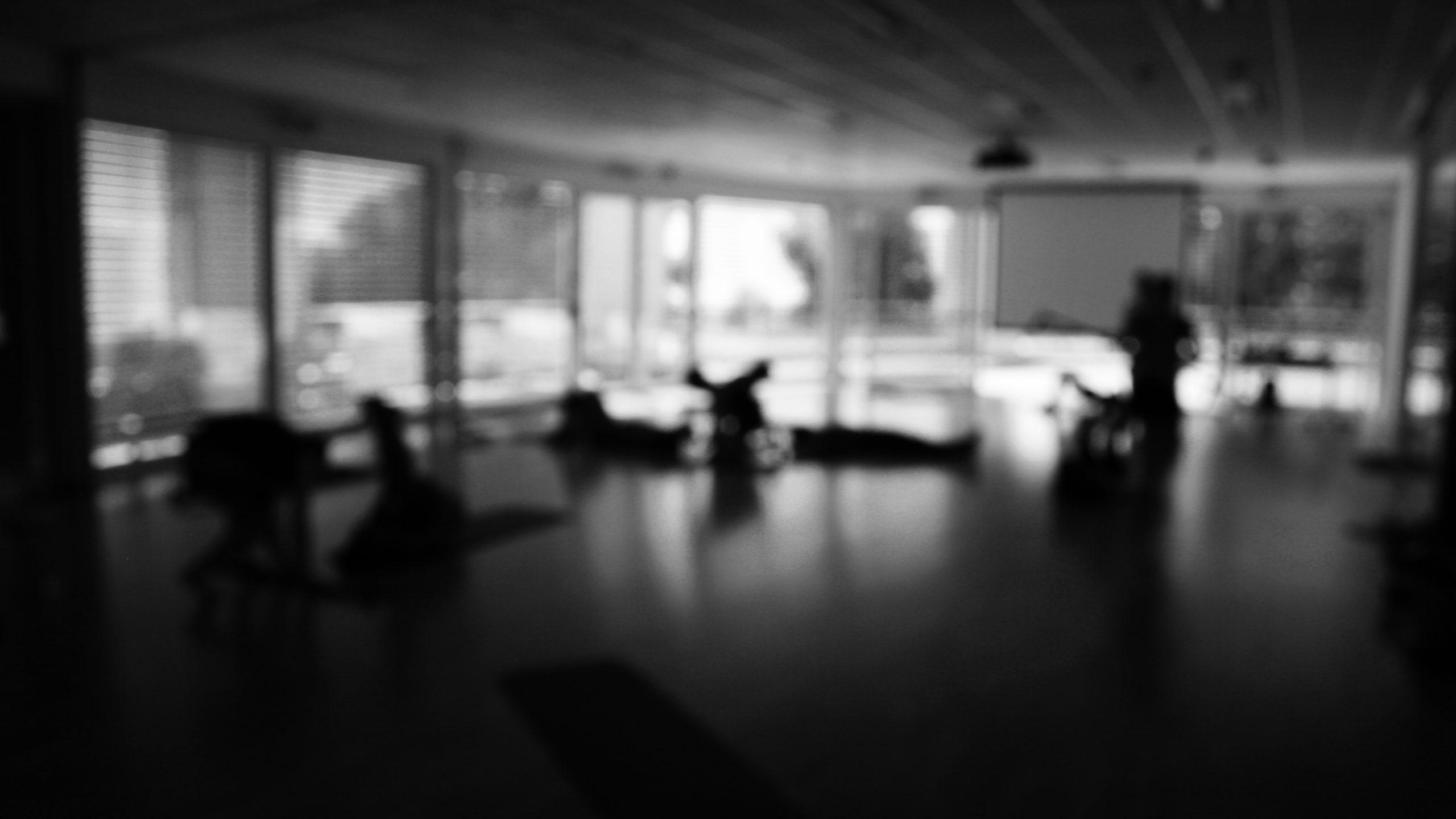 "I included one hour Executive Wellness Sessions with Patricia on Monday through Wednesday of our five-day program with cohorts of 35 Top 200 executives across Syngenta globally. Right from the first Cohort in December 2014 and now through the third Cohort in June 2015, her sessions have focused on wellness exercises for both the body and brain that can be done in the office, at home or traveling. The responses of the executives have been very highly appreciated at two levels. First, that their company provided an opportunity to invest in their wellness as part of this global enterprise leadership program. Second, that the men and women in each group really appreciated the afternoon sessions  as a break from the intense class experiences and also as way to relax and freshen up physically and mentally with Patricia's lively and motivated style.
Professor Donald Marchand
Program Dir. for Syngenta Executive Leadership Program 2014—2016
"Patricia and her team are very professional, at least I am strongly convinced about the importance of fitness"
"she has an excellent command of her field, I really appreciate her commitment to assist and help us in any possible way she can"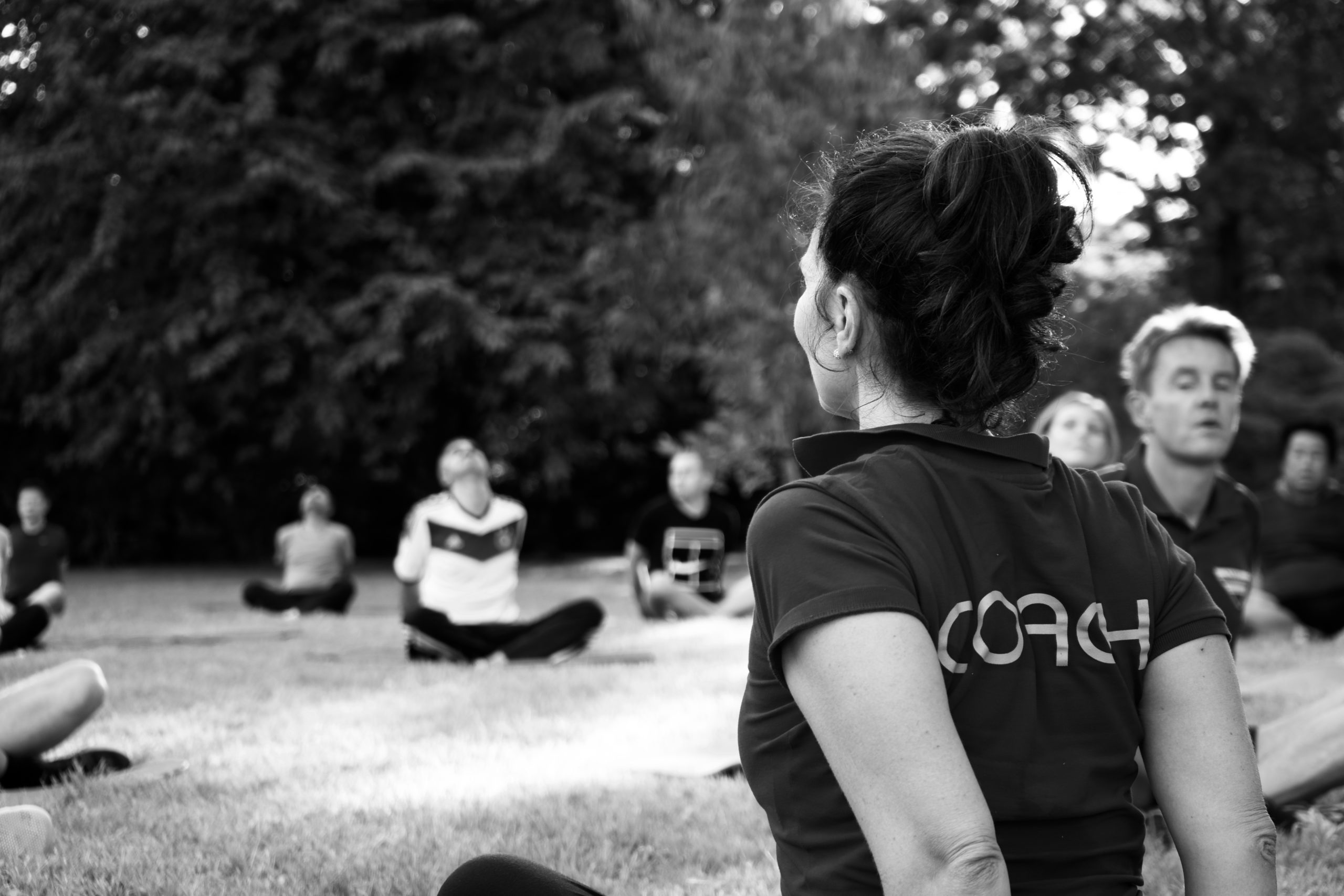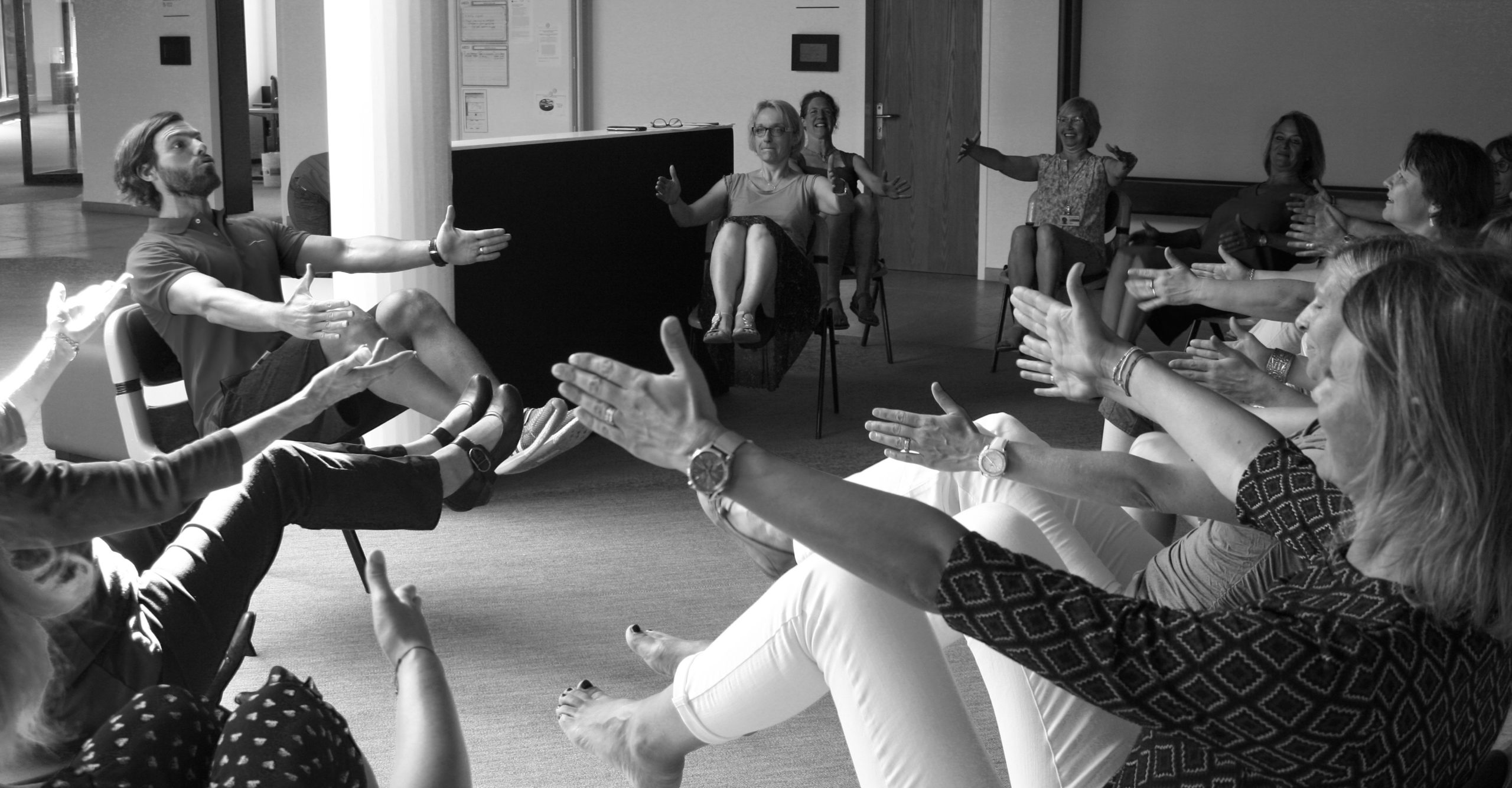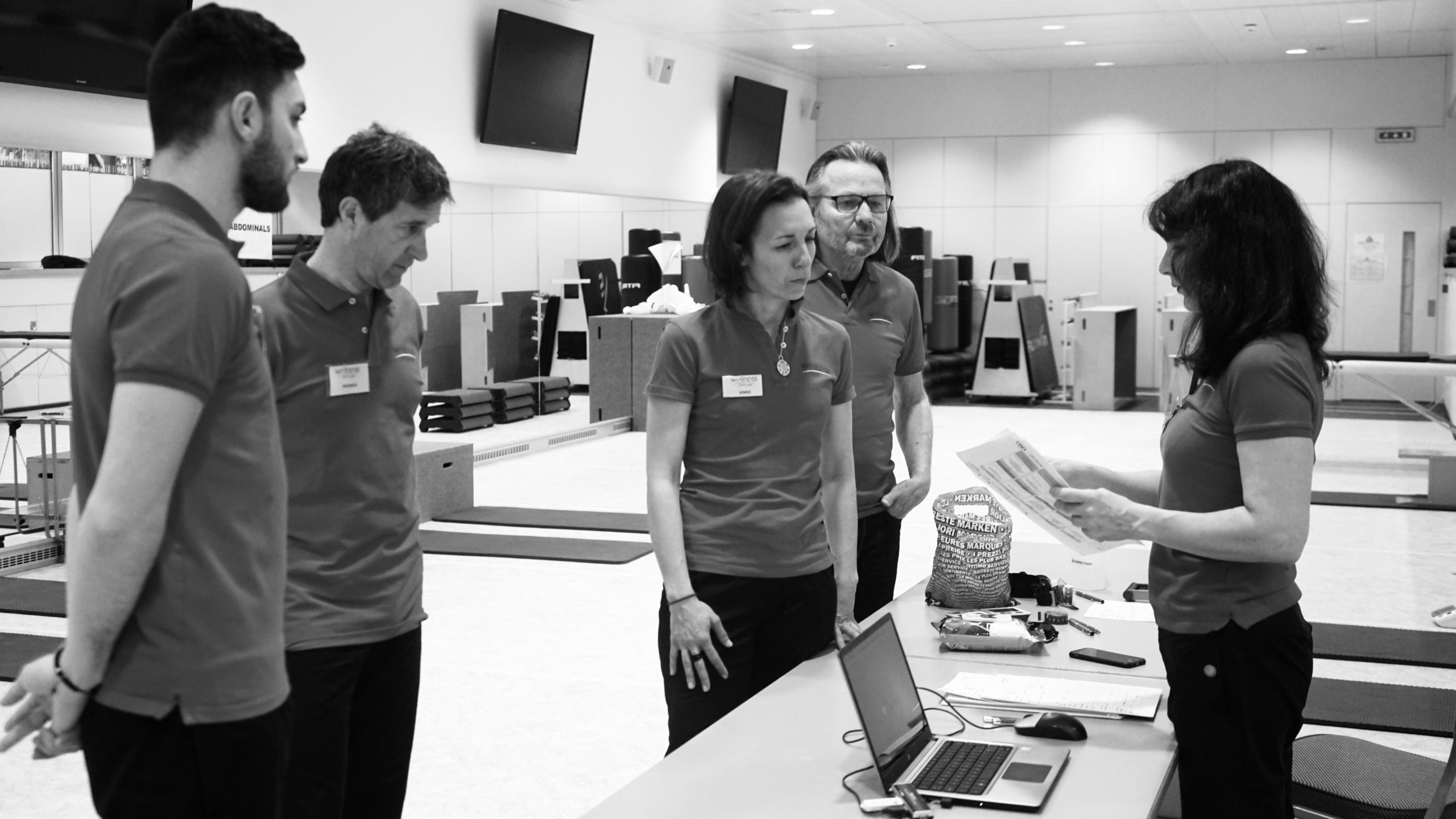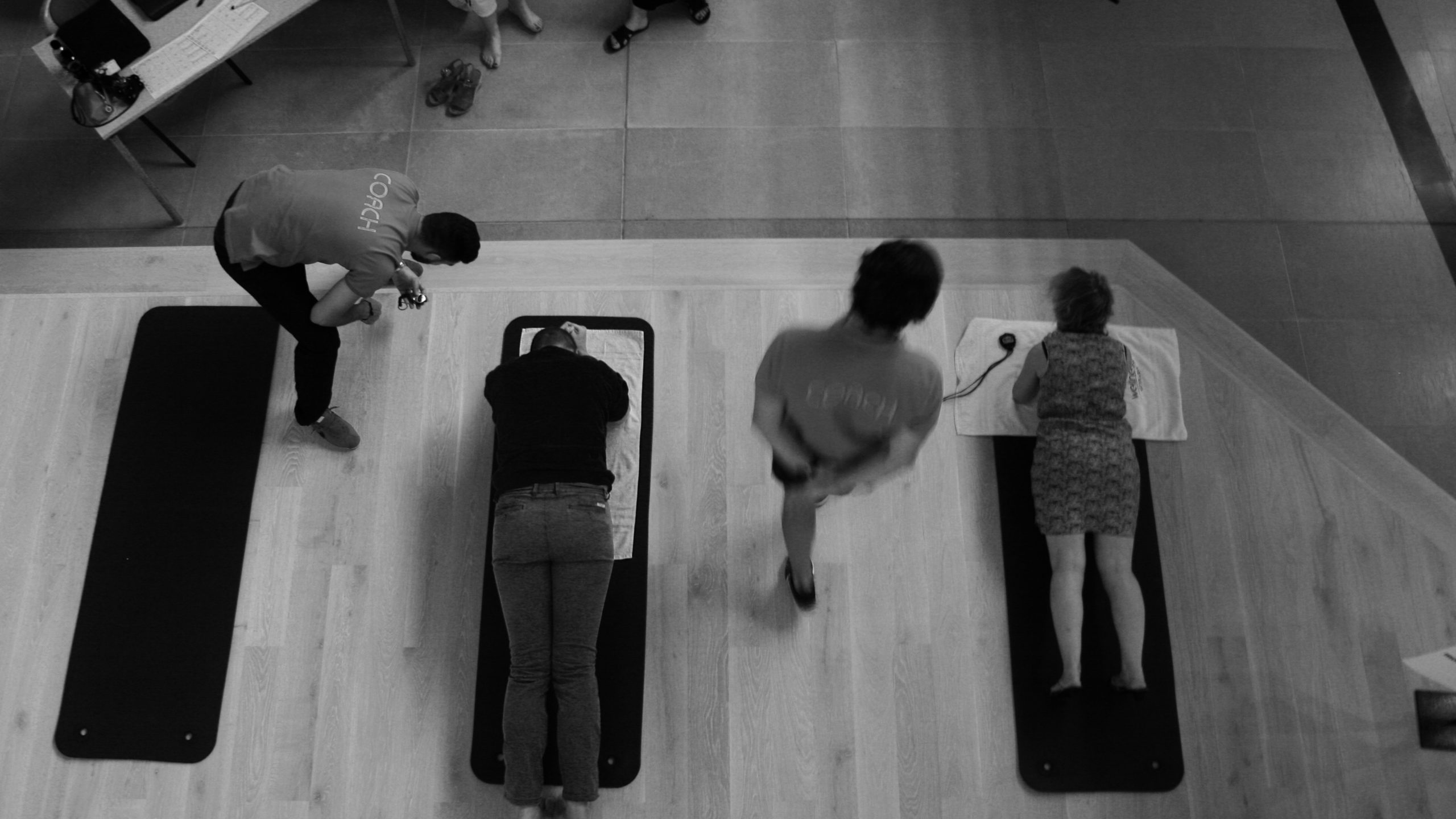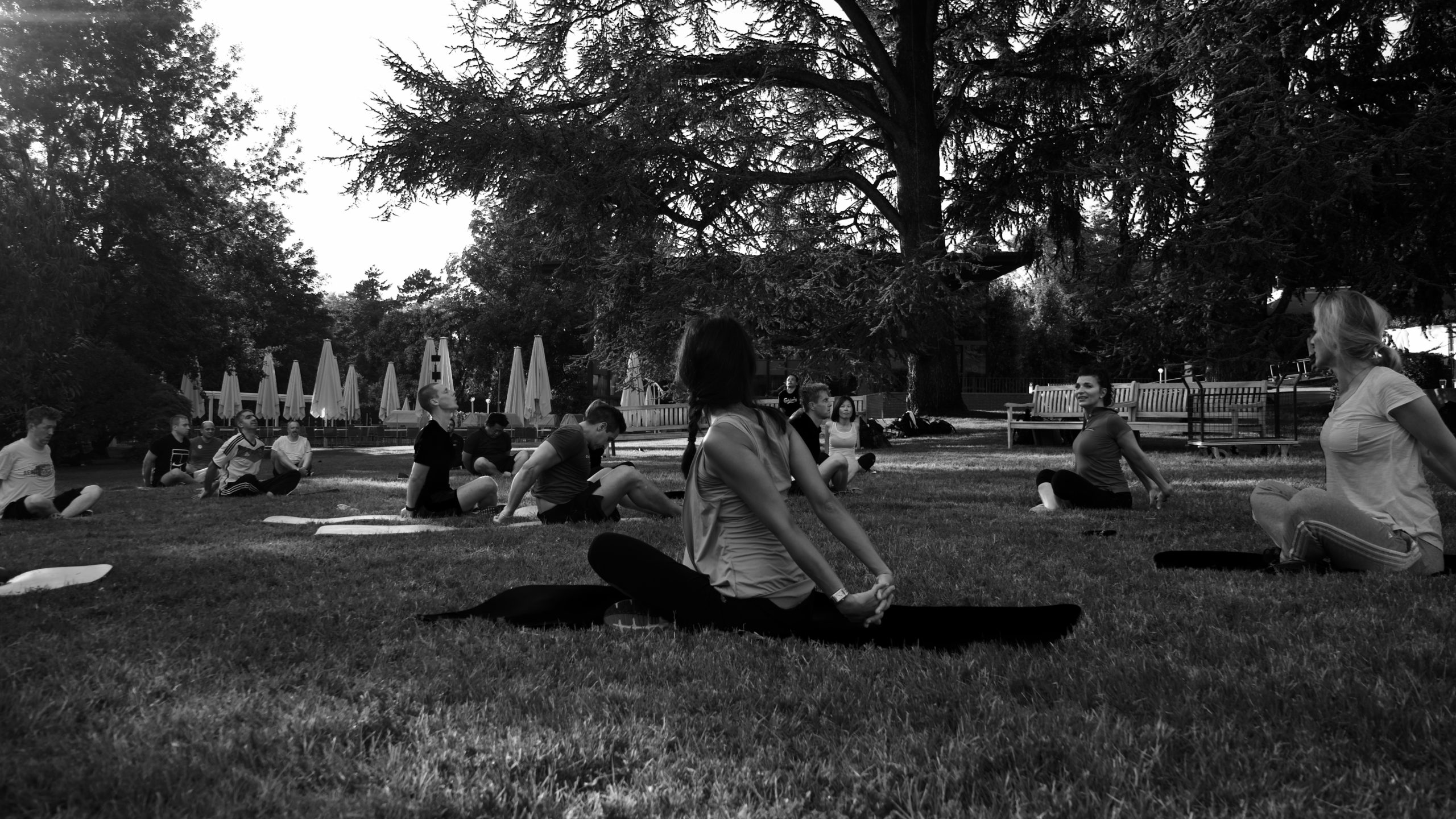 IF YOU WOULD LIKE TO FIND OUT MORE ABOUT OUR HEALTH SOLUTIONS, PLEASE GET IN TOUCH!

A little extra for you to take away.