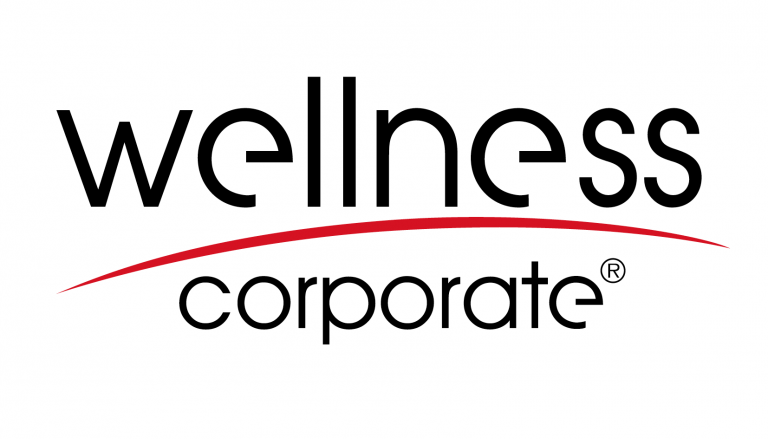 Corporate Employee Health Solutions
CEHS
Work

.Life

.Balance
Our passion is your wellbeing, thinking through solutions and coming up with new and innovative health packages. Keep.Things.Simple.
Our.Core.Strengths 
= Your.Core.Strengths.
We know our core strengths. Let us evolve yours. Increase Productivity.
Relationships. Development

. Improvement.
Work Changing, Life Changing and Most Importantly Health Changing.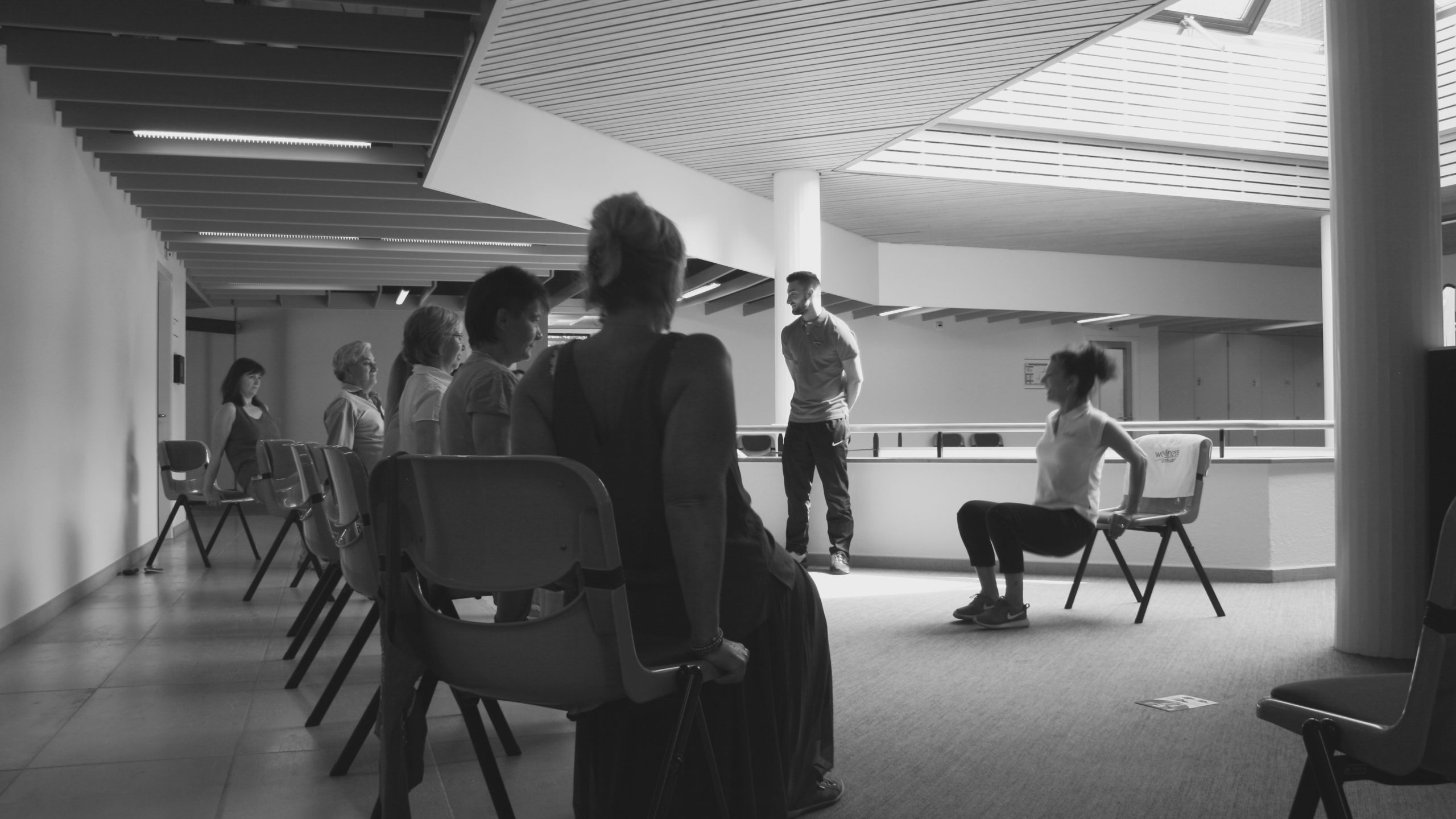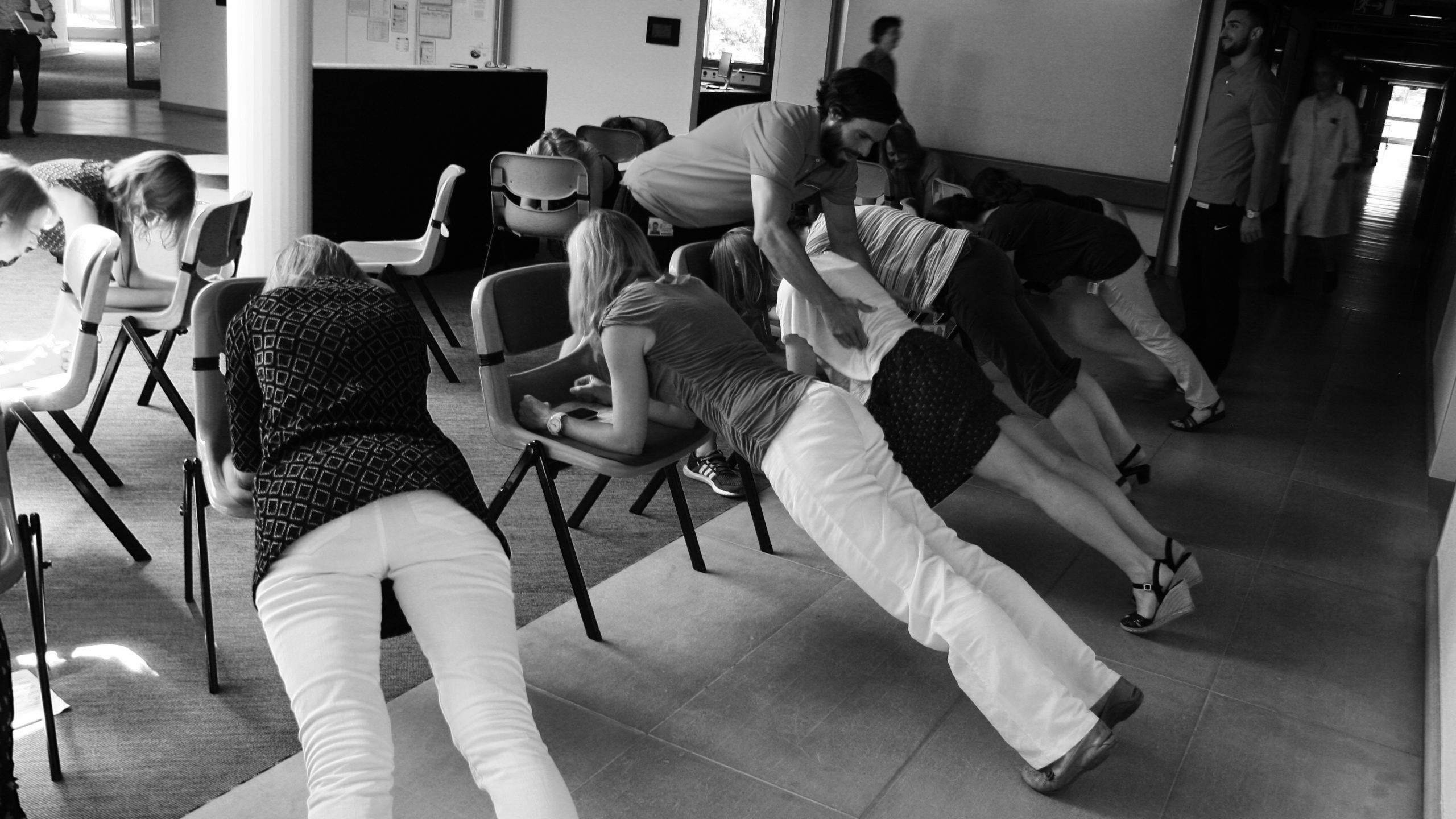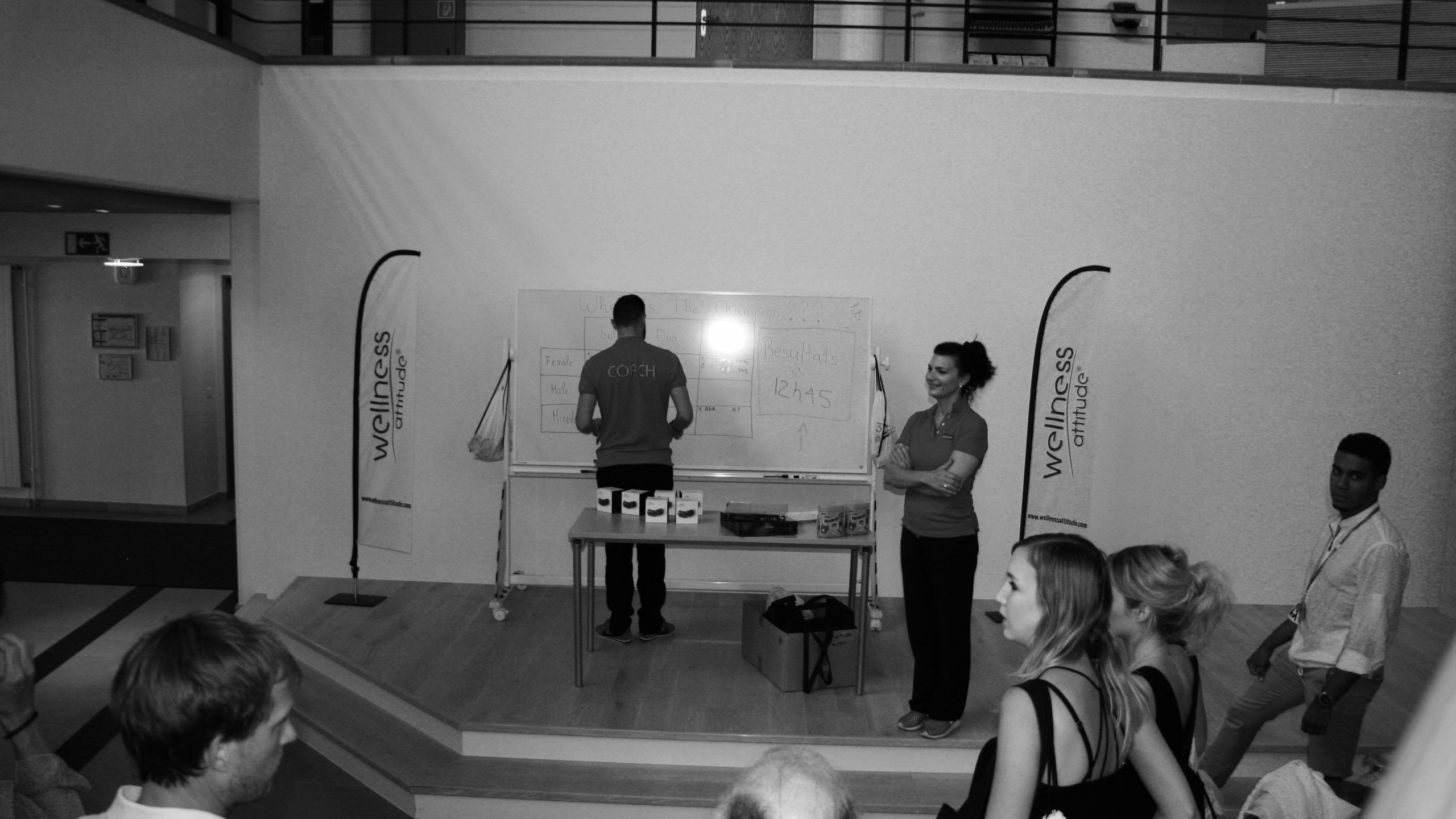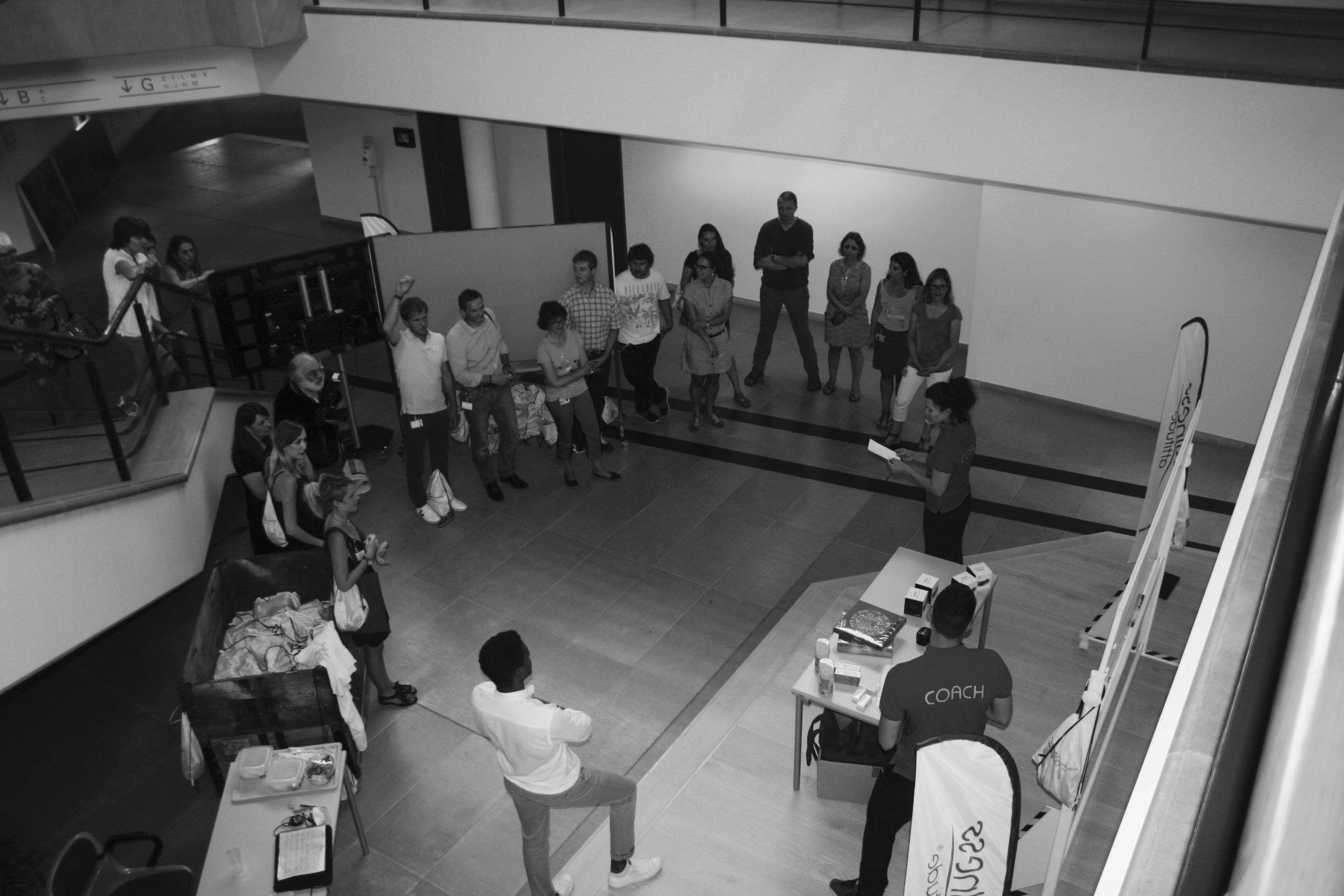 If you would like to find out more about health days or health weeks or would like a chat, please get in touch!